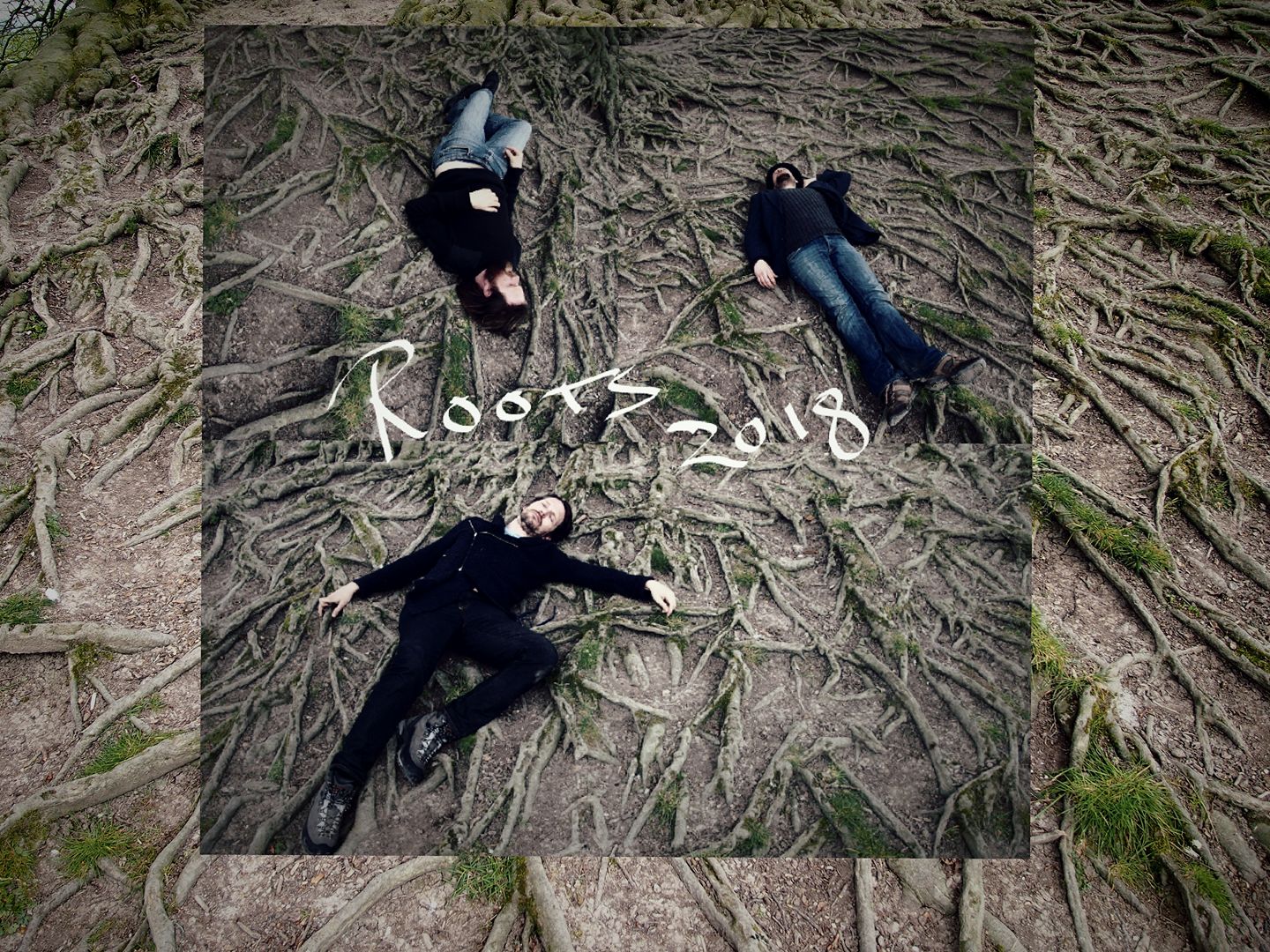 18th – 21st of April
Alden Biesen International Storytelling Festival (Belgium)
To the Castle! 3Troubadours are performing Mobile Dreams at the Storytelling Castle of Alden Biesen during the famous and well-renowned festival. There will also be shows for school classes as well as a performance with Nordic stories from Torgrim and Markus.
9th – 14th of May
Roots Residence (Iceland)
Throughout 2018 3Troubadours will develop their new multilingual show Roots. In May they will go to Iceland for an artistic residence to delve deeper into and research the material and form of their new performance. The residence is a collaboration between 3Troubadours and Félag Sagnaþula and is supported by FEST (Federation for European Storytelling).
26th – 27th of May
International Storytelling Festival Croatia (Croatia)
3Troubadours are invited to perform their show Mobile Dreams at the first Croatian international storytelling festival in history! The festival is organized by Laboratorij Zabave (The Fun Lab) in Zagreb.
21st – 25th of November
Warsaw International Storytelling Festival
The official premiere of the new show Roots will be in Warsaw in November. The theme of this year's festival is Roads and Maps.